Seven ringers from five towers came to tonight's Branch Practice at Piddington, where it was great to see Jan and Richard at their first branch practice since lockdown, back from helping their daughter with their latest grandchild.
After ringing up in peal – good ringing up by Judith – we warmed up with plain courses of Grandsire Doubles, followed by a first attempted touch of St Simons, for Jeremy to blow away some cobwebs. Then a touch of Grandsire for Anne, called by Steve W, and a touch of Stedman for the inside ringers to practice "anti cats ears" at singles.
The team also rang a standard as well as a 9 Bob 120 blow touch of Reverse Canterbury. Judith was in again, trebling to a touch of Reverse Canterbury, then inside to a touch of Grandsire after a successful touch of St Simons by a separate team. Another touch of Grandsire and the team rang down in peal, ending with Weasels.
A good practice and great to make a good noise in a different tower in the branch. Morwen and Cheryl, local ringers from Piddington had welcomed us and stayed to listen to the ringing, and chatted with the team members about the plans to repair the bell tower roof and floor, as well as the challenges of keeping the ringing team going.
It is these occasions that make branch practices so worthwhile through meeting other teams in the branch and sharing of ideas.
Next branch practice is on Friday 12th November at Caversfield. Hope to see lots of you then!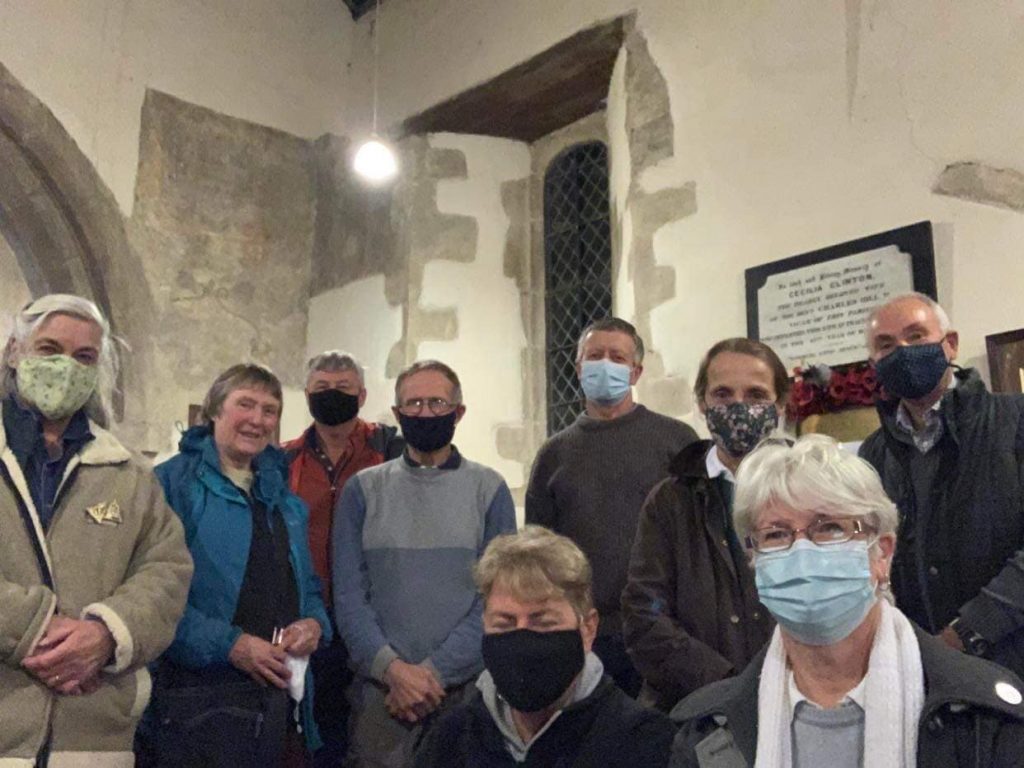 Steve Vickars