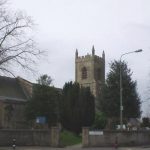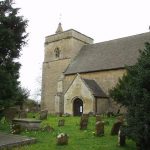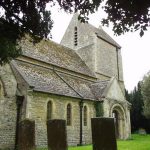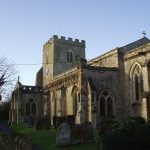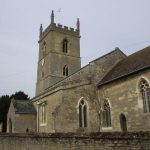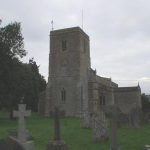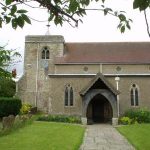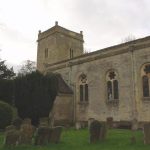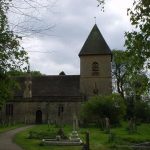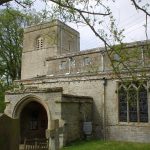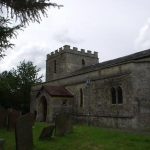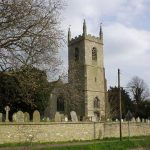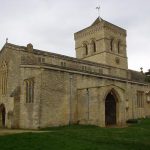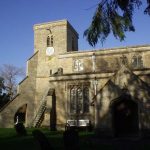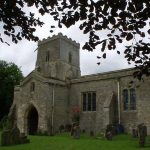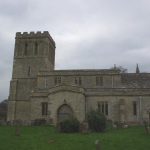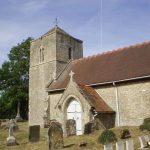 Welcome to Bicester Branch web site!
Bellringers of the Bicester Branch ring the church bells in Bicester and the surrounding villages for church services and special occasions. Bellringing (or Campanology) is a skill which can be learnt in a few hours, but takes months or years to become a master. Anyone who is physically fit, aged 8 to 80 can be a bellringer. Bellringing is a team effort, usually involving 6 or 8 people at a time and as such bellringing is a social hobby enjoyed by around a hundred people in the Bicester area, and by thousands throughout the country. Furthermore, ringers from other areas are always welcome to visit and join in ringing our bells.
***************Latest*********************
Bicester Recruits gather at Abingdon
The first group handling session of the year was held on 4th January at St Helen's Abingdon, attended by five learners from Weston, Wendlebury and Kirtlington plus Andrew gaining experience in teaching handling. Susan Read and her Abingdon team have most kindly offered to host training sessions at St Helens every Saturday morning until end March, so that we can offer training to a large number of recent recruits from Kirtlington, Weston and nearby. This was a really good session, with one or more teachers per student and five learning at the same time. I think the future of teaching handling looks quite like this.